Pete Kennedy, the owner of Kennedy's Barbershop completed his City & Guilds Apprenticeship in June 1984. Having spent many years of dedication, perfecting his craft, he is all over the latest trends within contemporary men's hairstyling.
Beginning his career in Manchester, UK Pete then brought his wealth of knowledge to the Australian shores. Working in Brisbane and Perth before opening his first shop in Coolbellup in 1991 and then establishing The Terrace Barbershop in 1995. The previous owner of the South Fremantle store had been running it as a Barber Shop since 1954.
Kennedy's Barbershop, as it is now known, encapsulates Pete's extensive Barbering experience and the heritage of the geography that surrounds it. Blending contemporary men's hairstyling with a traditional Barber Shop atmosphere.
In July 2020, after 25 years at South Terrace, Kennedy's were forced to relocate. A blessing in disguise, they are now at 7 William Street, Fremantle which was home to Norm Wrightson's Barbers established in 1933.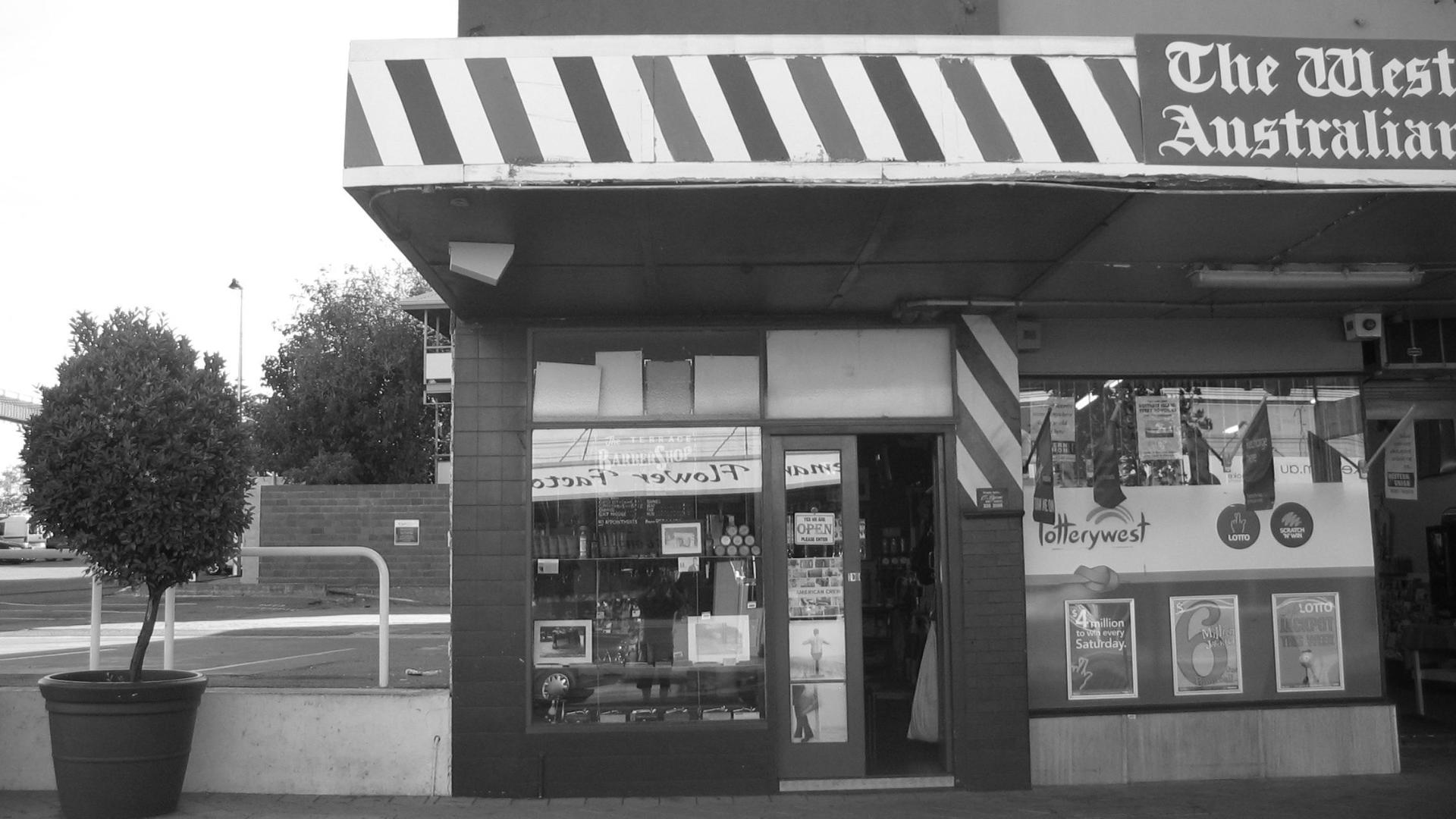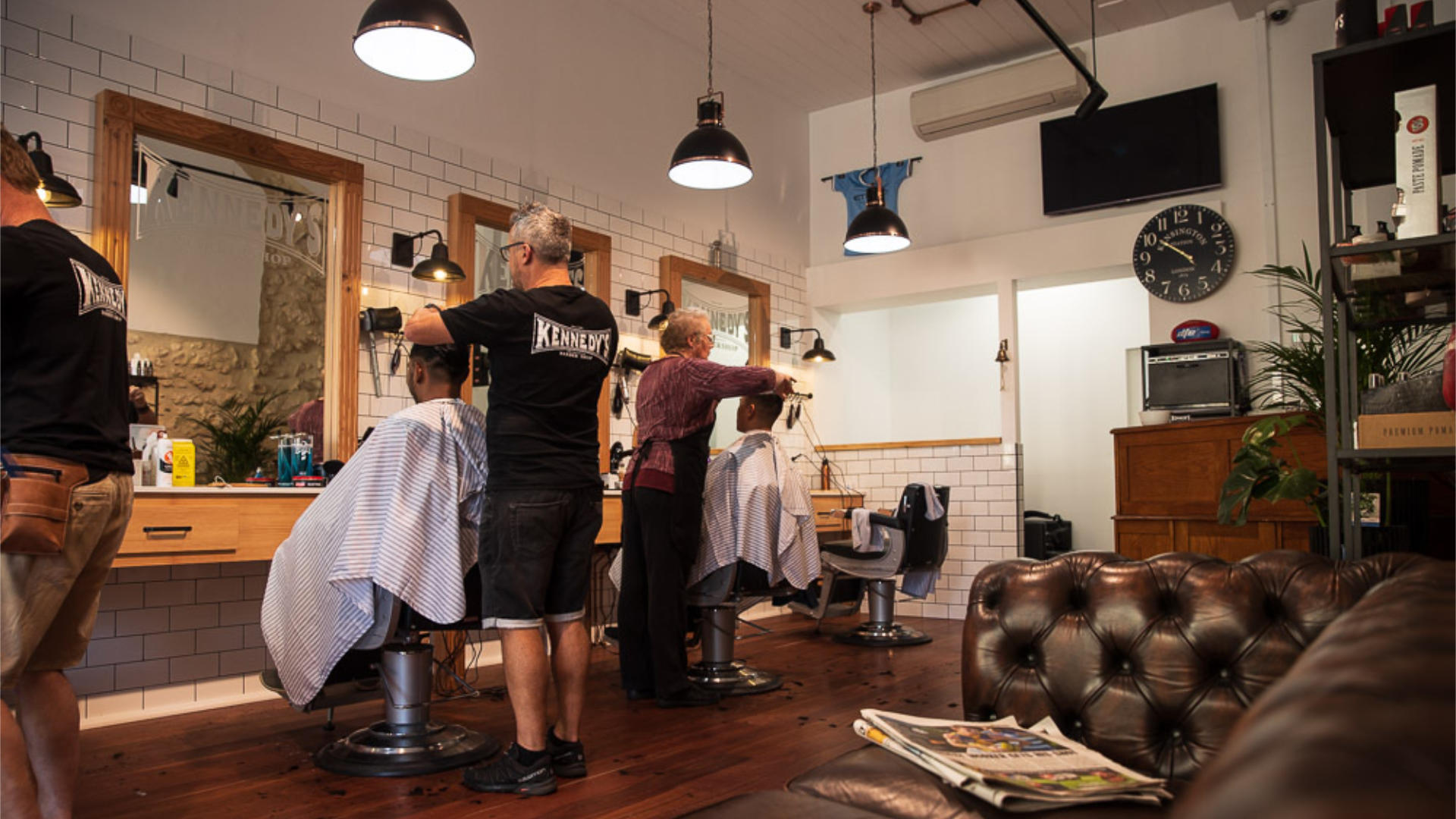 Pete and his team bring a wealth of knowledge and experience to each client, ensuring you walk out feeling great as "You are only as good as your last haircut."
From haircuts to beard trims, face shaves and men's grooming products, there is something for every man at Kennedy's Barbershop.
"Where a Hairdresser may care for the hair, a Barber cares for the whole man." – Tough Tony Anastasio